Our little heifer Fireball who has been with us from the day she was born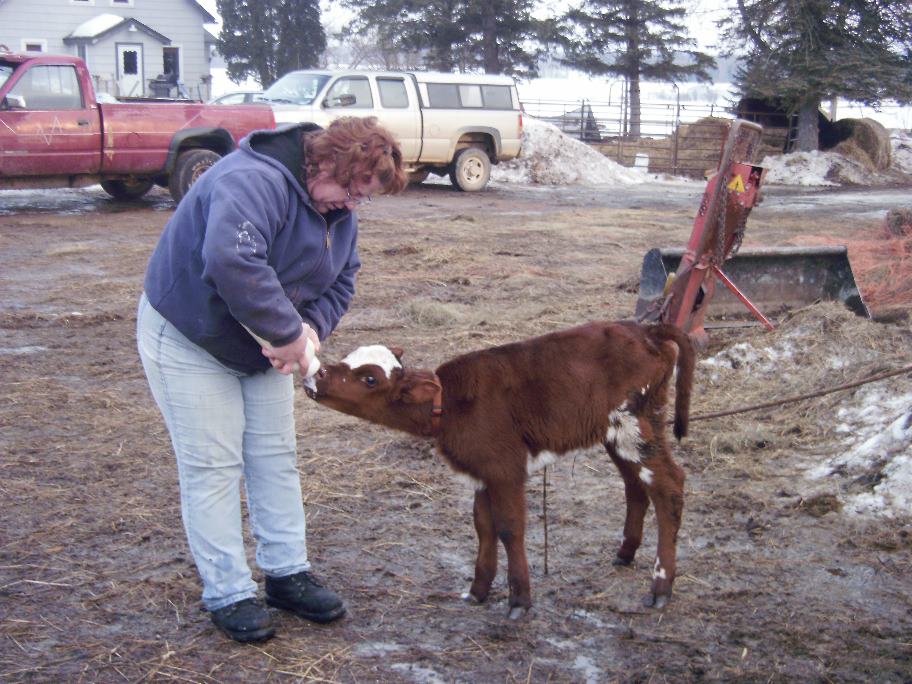 Has been growing up and hopefully is bred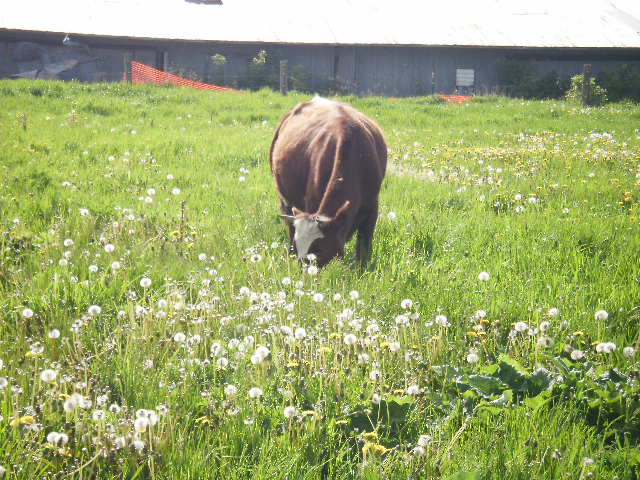 So we decided to remove the goat pen and install a tie stall and keep her for a family milk cow. Here are some pics of the installation. The last remaining bit of goat pen, the kid cave.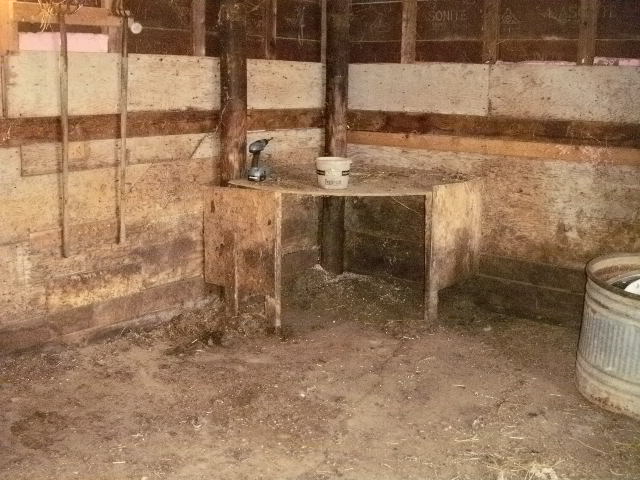 Here we figured out where the stall was going and started knocking out the concrete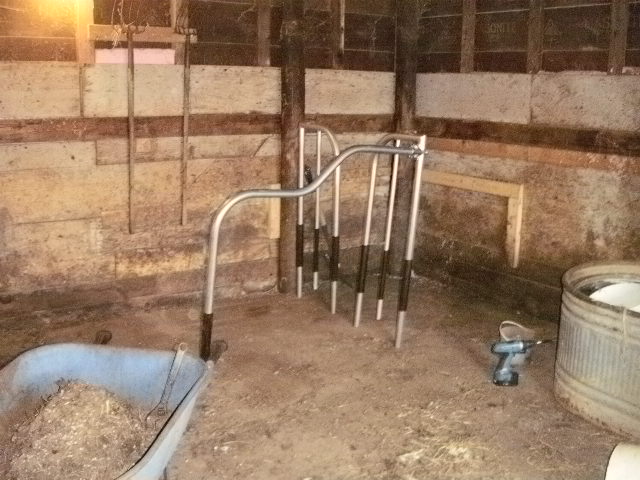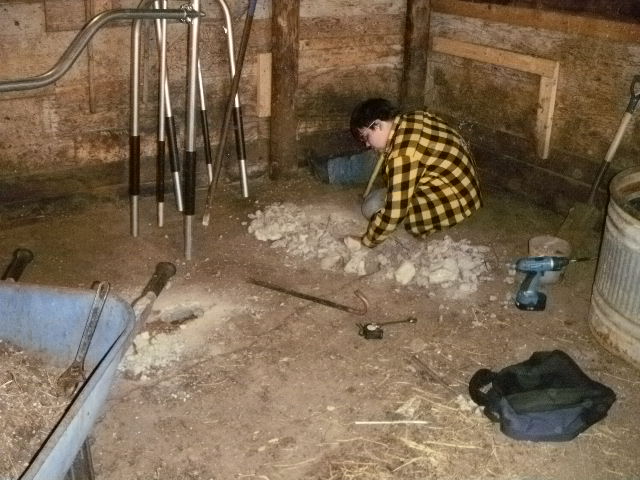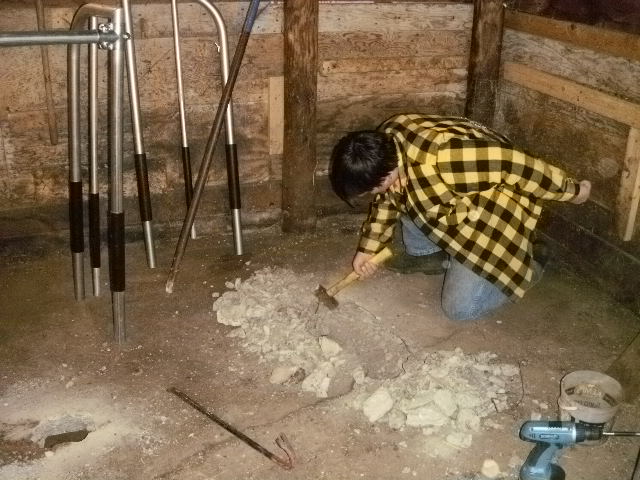 Then we formed the curb and set the stall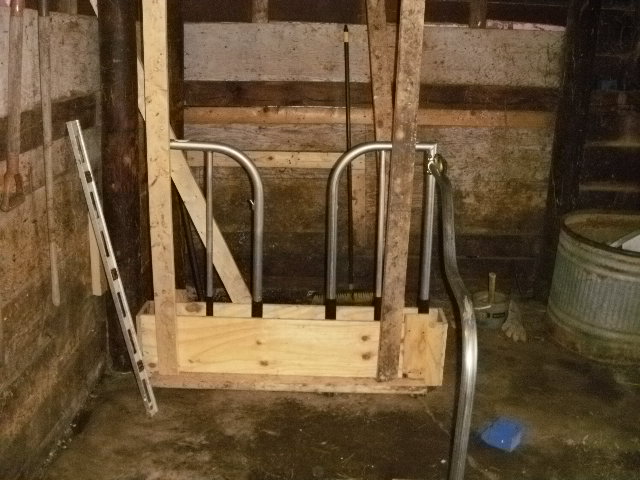 Mixed and poured new cement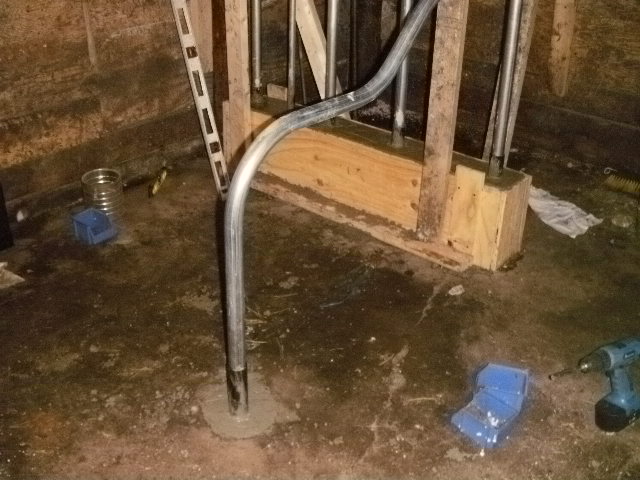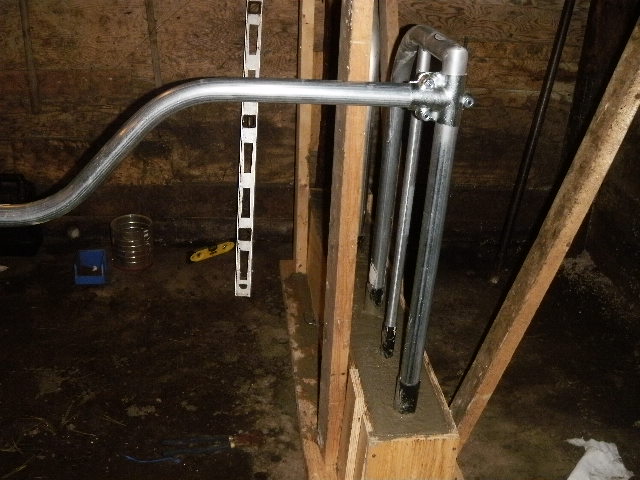 And finally removed the form after a day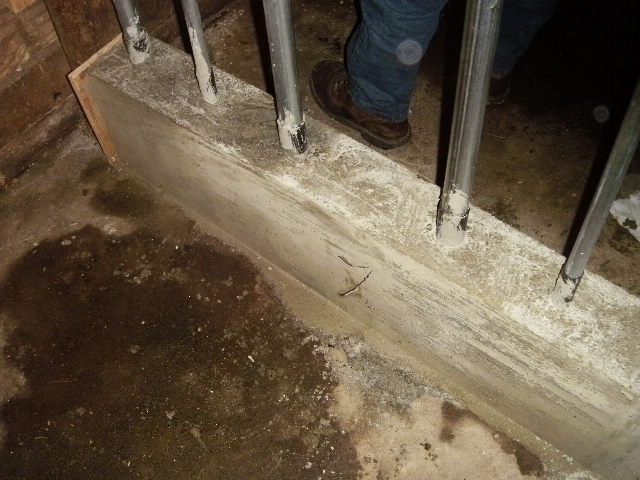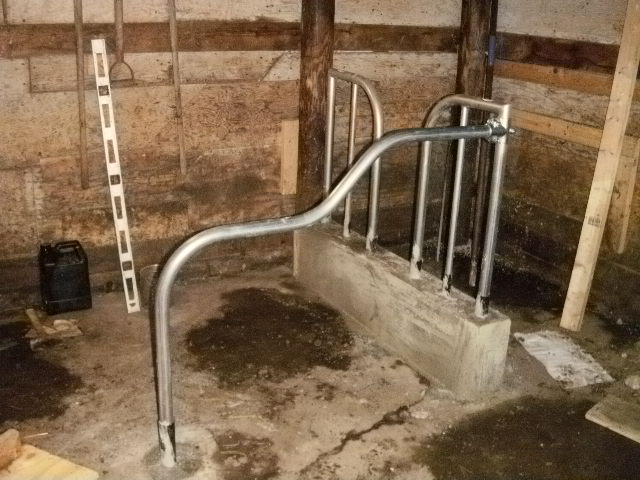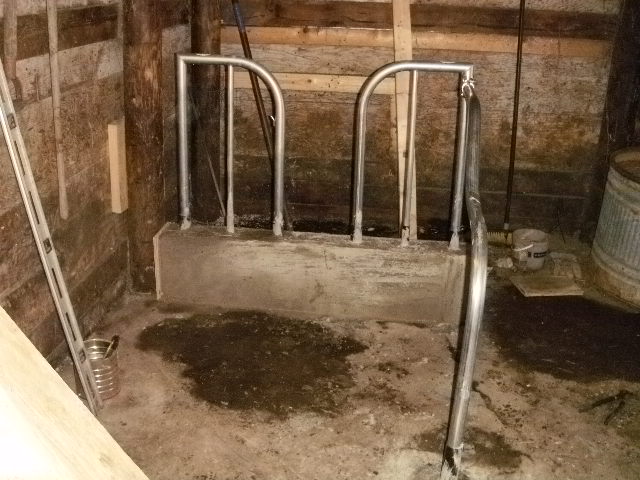 Should be a nice place to keep Fireball over the winter and at night during the summer. We hope to pour a 2" slab in the stall to help keep her cleaner but that might have to wait. Looks like winter is fast approaching.